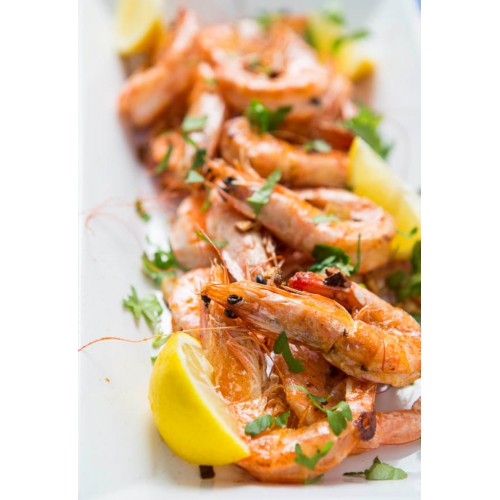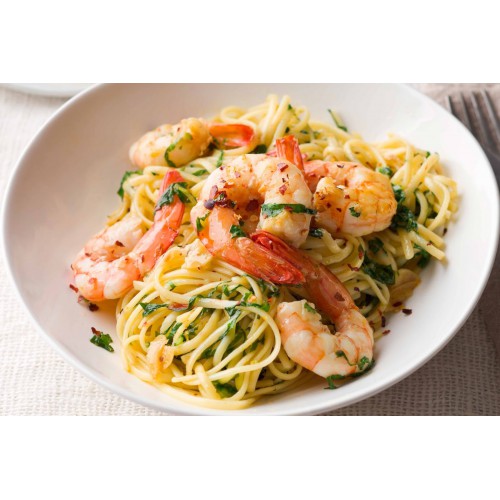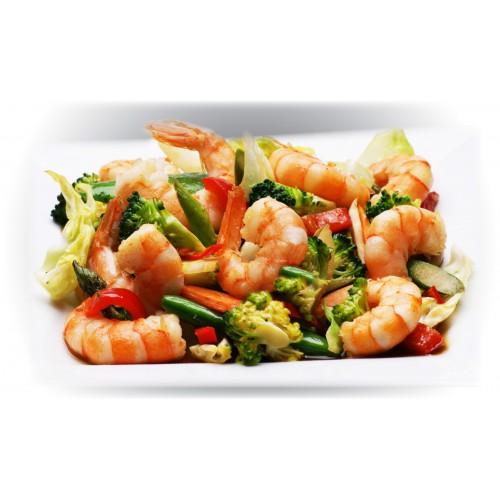 Out Of Stock




PDIQF VANNAMEI SHRIMP CPD-26/30 (1KGX10PKT)
PDIQF VANNAMEI SHRIMP -26/30 - Vannamei shrimp is also known as whiteleg shrimp, also known as Pacific white shrimp or king prawn, is a variety of prawn of the eastern Pacific Ocean commonly caught or farmed for food.
Glazing: 50%

PROMOTION:
BUY 20 CTN CAN ENJOY SPECIAL PRICE
Product Specification
| | |
| --- | --- |
| Origin: - | Storage Type: Frozen |
| Frozen Weight: 1KGX10PKT | Shelf Life: - |
| Halal Certification: - | Quantity: 1ctn |
Instruction for Use: COOK SHRIMP PERFECTLY ON THE STOVE TOP
First things first, put shrimp in a mixing bowl and rub them in seasoning mixture. Mix well to make sure shrimp is coated well in sea salt, Italian seasoning, paprika, and red pepper flakes. Shrimp have a mild flavor so they take on whatever flavor you're serving them with. Yummy!
Next turn the stove on and heat the oil or butter over medium-high heat. I usually tilt the pan as the oil warms to coat the bottom of the pan.

When the butter is melted or the oil moves around the pan easily, add the shrimp to the hot pan. If they don't sizzle on contact, warm your pan a little longer next time.

Cook the shrimp for 2-3 minutes on each side, flipping only once midway. Depending on the size of your shrimp and how many you have in the pan, this will usually take 4 to 6 minutes.

Lastly, transfer to a serving dish. Serve seared shrimp immediately with pasta or rice.