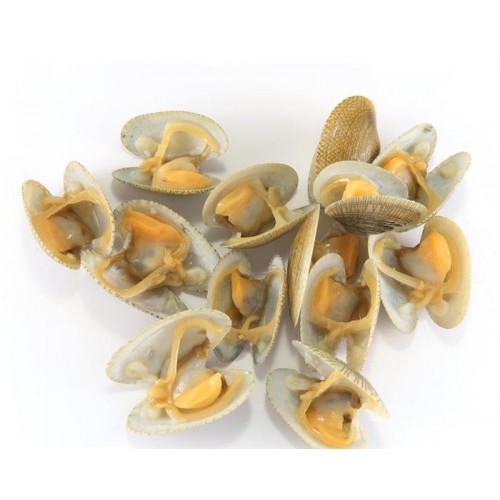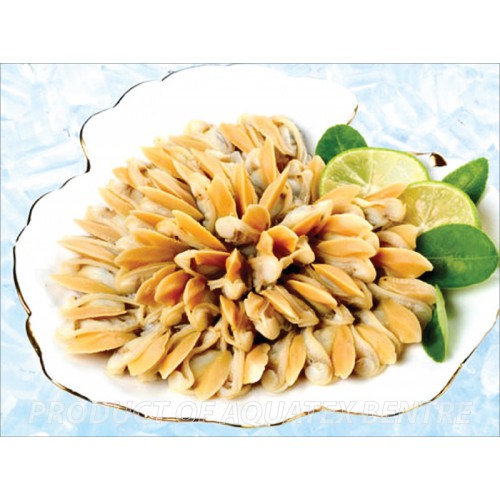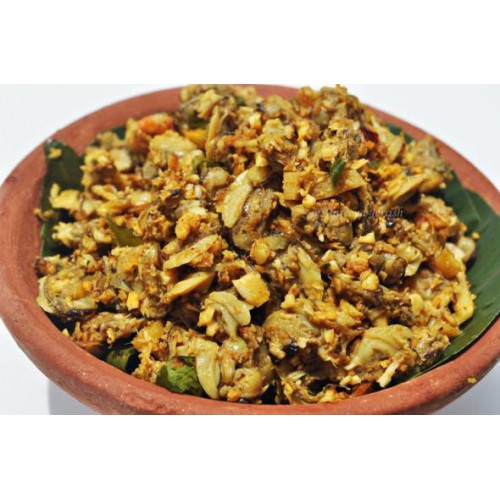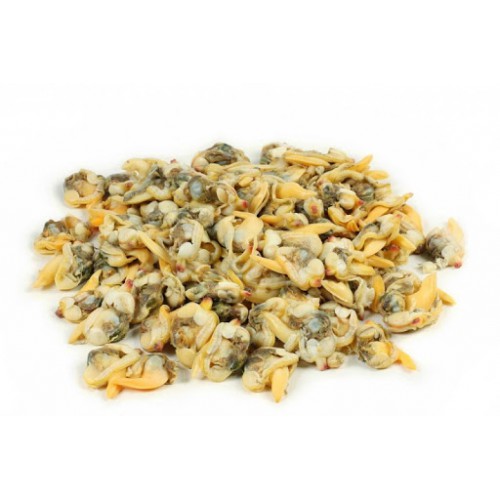 -12 %




BOILED YELLOW CLAM MEAT IQF/10 (1KG X 10PKT)
BOILED YELLOW CLAM MEAT IQF/10 - The flesh of clams which is somewhat tender or chewy in texture but typically sweet in flavour, is a popular food when steamed, fried or served as an ingredient in chowders and stews. Clam meat consists of the muscles that manipulate each half of the shell, the neck (also known as the siphon) and the foot. Clams are a very nutritious whole food with a host of health benefits. They are a lean source of protein; are rich in minerals, vitamins, and Omega- 3 fatty acids; they promote sexual health, and have been found to possess cancer-preventing properties.
Glazing: 10%

Product Specification
| | |
| --- | --- |
| Origin: - | Storage Type: Frozen |
| Frozen Weight: 1KG X 10PKT | Shelf Life: - |
| Halal Certification: Halal | Quantity: 1ctn |
Instruction for Use: Defrost and ready to cook
Recipe Ideas:
Clam fried rice

Mixed with spaghetti, garlic, and olive oil, then add lemon juice and parsley for a simple and tasty pasta dish.