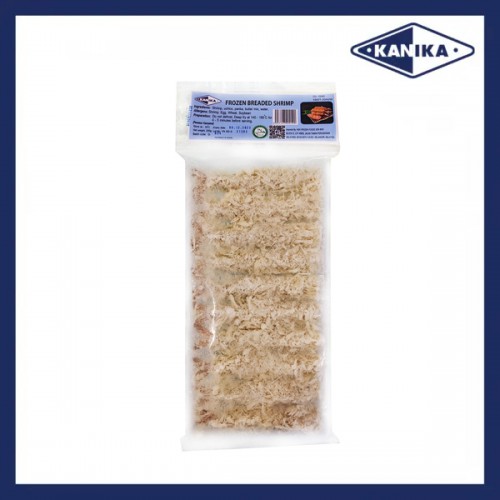 BREADED SHRIMP (TORPEDO) 10PCS/TRAY
BREADED SHRIMP TORPEDO is a variation of a breaded product that is selected by Kanika due to its great texture of crispiness after frying and a wonderful taste which gives a premium quality. These shrimp torpedo are prepared in a way where these torpedo-shaped shrimp are peeled, deveined, cut, stretched and coated with crunchy bread crumbs. Cooked from frozen, these are great for appetizers or as a popular snack item for parties and celebrations served alongside with all kinds of dipping sauce.
Bundle:
BUY 10 CARTON FREE 1 CARTON
Product Specification
| | |
| --- | --- |
| Origin: Vietnam | Storage Type: Frozen |
| Frozen Weight: 20GX10PCSX20TRAY | Shelf Life: 24 Months |
| Halal Certification: Halal | Quantity: 1ctn |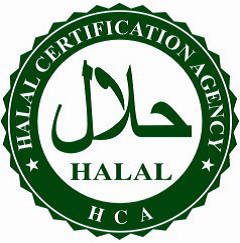 Instruction for Use: Defrost and ready to cook
Recipe Ideas:
Fried

Toss with romaine lettuce, croutons, and Caesar dressing for a delicious salad.