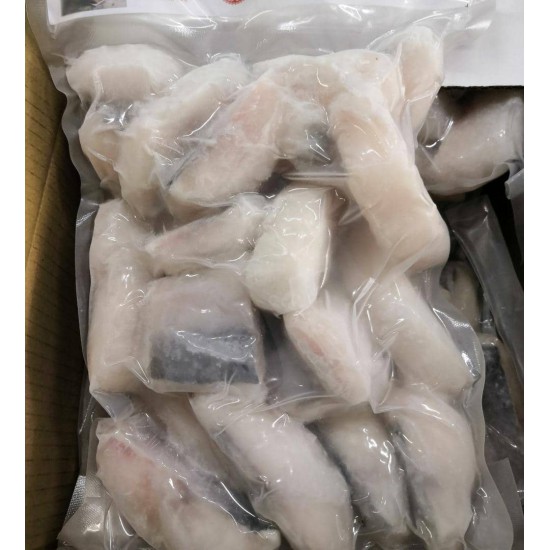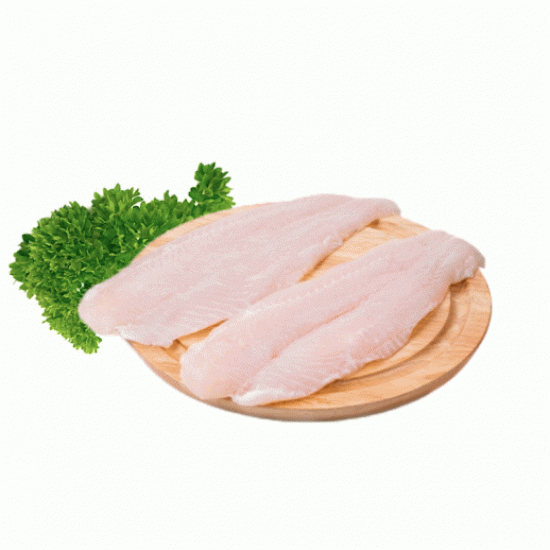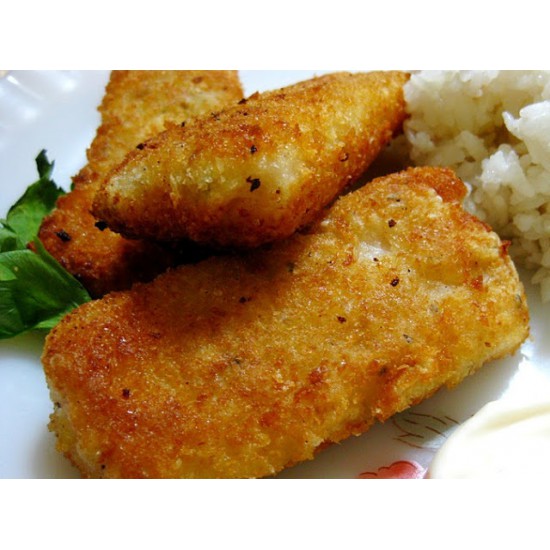 Hot




DORY FILLET SLICED CUT (1KGX10PKT)
DORY FILLET SLICED CUT is a variation of frozen seafood . Dory is a delicious fish with delicate white flesh and a firm, flaky texture. A saltwater fish, it has a mild, slightly sweet flavour, and can be served sautéed, baked, steamed, poached, or even coated in breadcrumbs and fried. While it's considered a delicacy and can command a high price in fine-dining restaurants, the Dory Fish is also often used for making the ubiquitous British street food, fish and chips. Because of its mild flavour, it benefits from gentle seasoning.

Glazing: 30% (Sliced/Blue)

Weight X Quantity
1KGX10PKT


*The photos of products are for only illustration purposes.