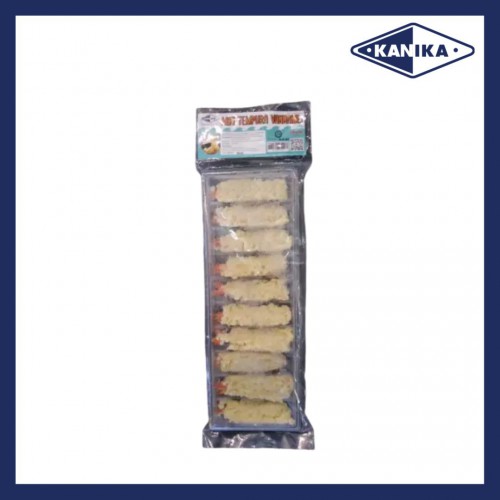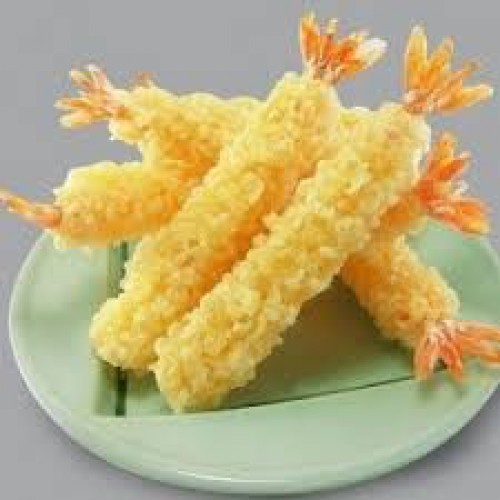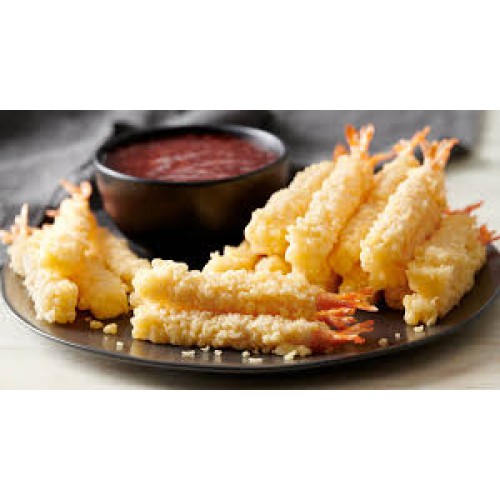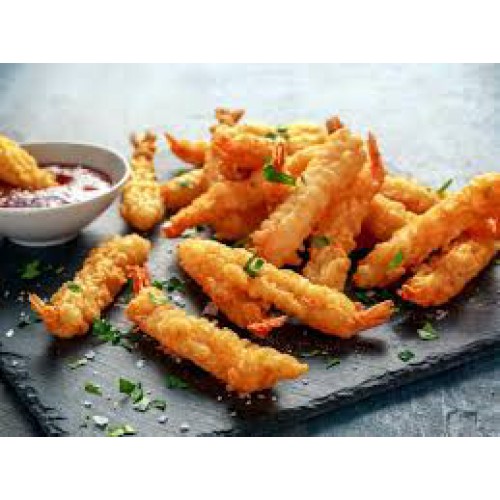 -15 %




FROZEN MINI TEMPURA VANNAMEI SHRIMP [10PCS/TRAY] (155GMX40TRAY)
KANIKA MINI TEMPURA VANNAMEI SHRIMP is a variation of tempura that Kanika has in-store due to its crispy texture and wonderful taste that literally spells out the word "premium". Mini Tempura is a very popular Japanese appetizer/snack. Tempura is a method of deep-frying that provides a delicious coating for all kinds of foods. It is served either in a bento box (lunch box) with soba or udon, or, with dipping sauce like tentsuyu sauce (three parts dashi, one part mirin and one part shoyu). Vanamei shrimp also known as Whiteleg shrimp, also known as Pacific white shrimp or King prawn, is a variety of prawn of the eastern Pacific Ocean commonly caught or farmed for food.
Product Specification
| | |
| --- | --- |
| Origin: - | Storage Type: Frozen |
| Frozen Weight: 155GMX40TRAY | Shelf Life: - |
| Halal Certification: Halal | Quantity: 1ctn |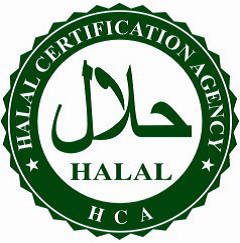 Instruction for Use: Defrost and ready to cook
Recipe Ideas:
Deep fried




Toss with romaine lettuce, croutons, and Caesar dressing for a delicious salad.