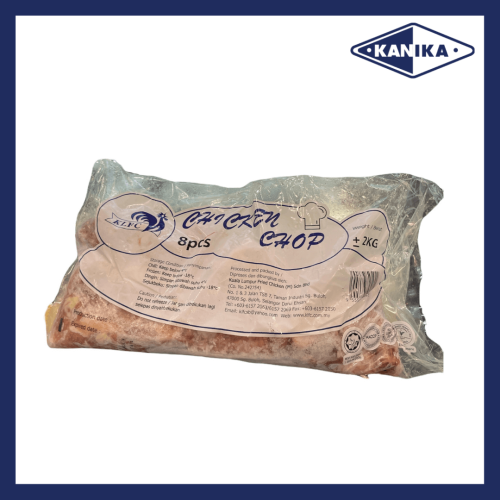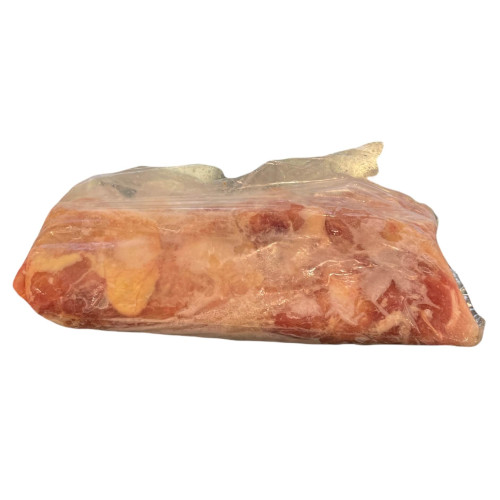 CHICKEN CHOP - 8PC (2KG X 6PKT)
CHICKEN CHOP - 8PC

Chicken chop is a dish that is prepared with boneless chicken meat. This dish is popular in almost all culinary ethnicities owing to its luscious taste and ease of making.
It is usually prepared with minced meat and served with various accompaniments. Seasonings and binding agents plays an important roll in the preparation of the chicken chop recipe.

Chicken chop is easy to make at home, but this dish is quite famous in eating joints and take away steak houses.
WeightX Quantity
2KG X 6PKT
Halal Certified: Yes