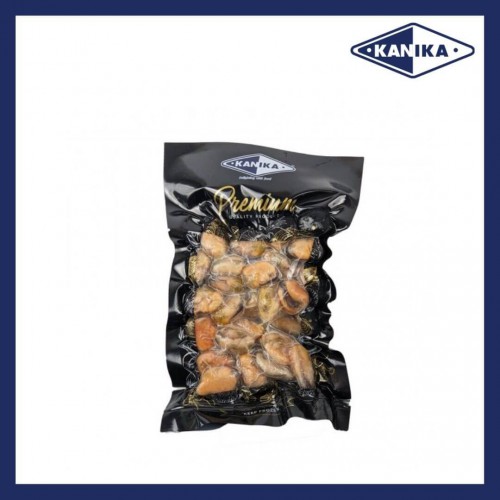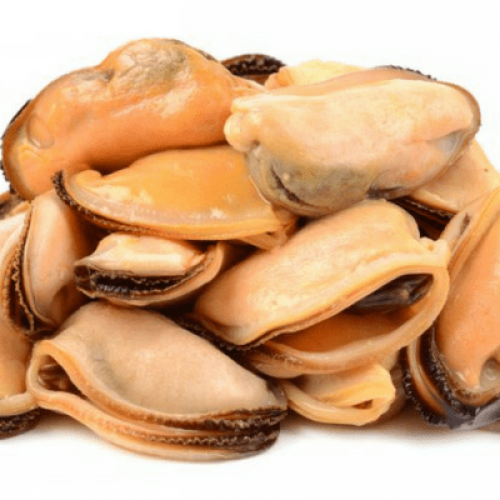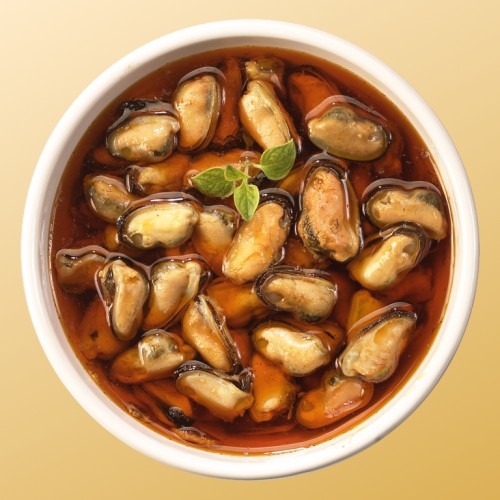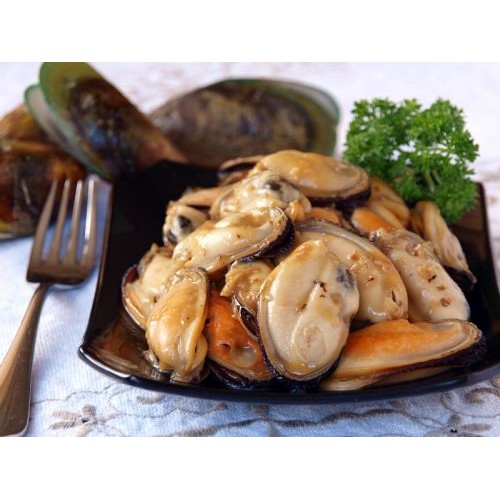 Exclusive CLEARANCE




KANIKA MUSSEL MEAT (200GMX30PKT)
KANIKA MUSSEL MEAT is a variation of frozen seafood selected by Kanika due to its great texture and premium quality in taste. Mussel Meat has a sweet and rich taste with a plump and tender texture. It has a white to orange colour. Kanika offers frozen, shell off cooked mussel meat in excellent condition. There are a variety of cooking methods for mussels: baking, boiling, broiling, frying, or steaming. One of the suggestions will be that Mussel Meat can be served in a creamy white wine sauce with pasta. It can also be served in paella or a seafood dish.

Product Specification
| | |
| --- | --- |
| Origin: - | Storage Type: Frozen |
| Frozen Weight: 200GMX30PKT | Shelf Life: - |
| Halal Certification: - | Quantity: 1ctn |
Instruction for Use: Defrost and ready to cook
Recipe Ideas:
Steam the mussels in garlic, and butter until they open up. Serve with crusty bread to soak up the flavorful broth.




Mussels in garlic butter sauce.