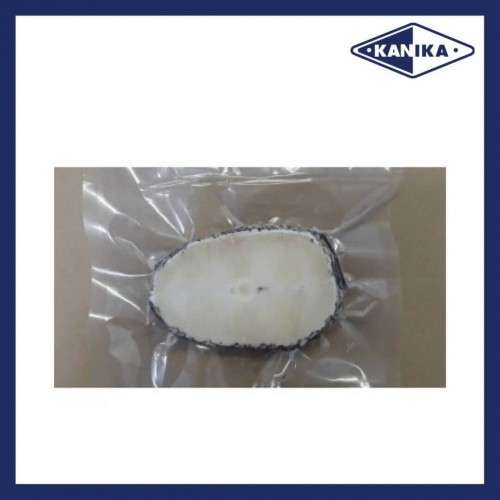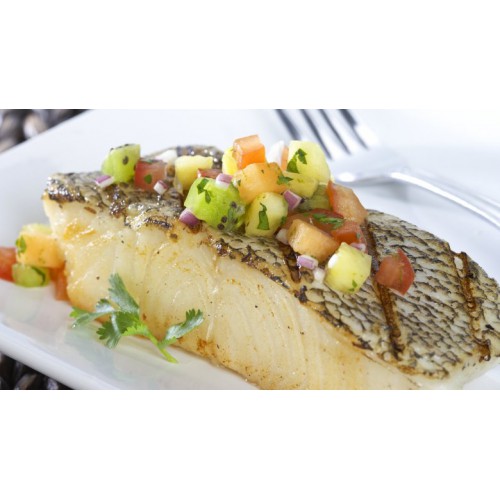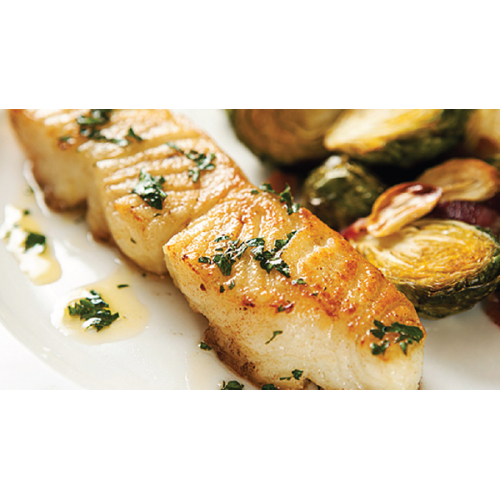 [SECONDARY GRADE] CHILEAN SILVER COD FISH (+/- 200GMX30PKT)
[SECONDARY GRADE] CHILEAN SILVER COD FISH is a variation of frozen seafood in store. Our Codfish is the Chilean seabass species, the best species of codfish in the market. Freshly caught and processed onboard and frozen. Its texture is rich and buttery with nice flake. Much of the flavour that Chilean Codfish contains is due to its high levels of Omega-3 Fatty acids. This aspect of the fish makes it not only delicious but makes it very beneficial to your health. The first of the benefits of Omega-3 fatty acid is how it helps keep your eyes healthy.
Disclaimer:
1. There is a change in colour in this batch of codfish and it tends to be slightly yellowish in appearance.
2. Texture is fine and the fish is edible.
3. Packing is in Nylon Bag
Product Specification
| | |
| --- | --- |
| Origin: - | Storage Type: Frozen |
| Frozen Weight: +/- 200GMX30PKT | Shelf Life: - |
| Halal Certification: - | Quantity: 1ctn |
Instruction for Use: Defrost and ready to cook
Recipe Ideas:
Season the cod with salt, pepper, and herbs, then bake in the oven with lemon slices and butter until flaky and tender.




Cod stir-fry