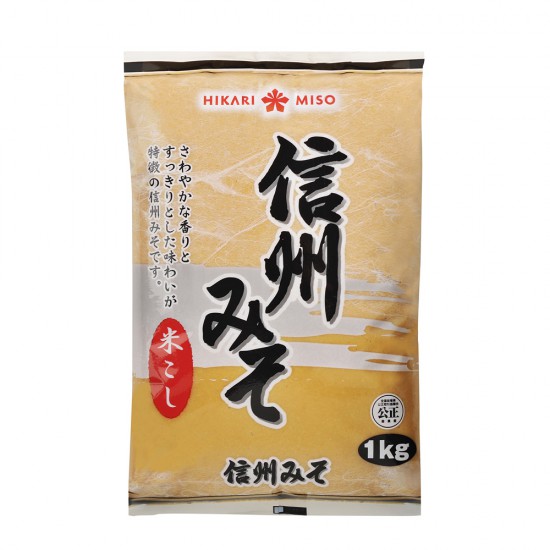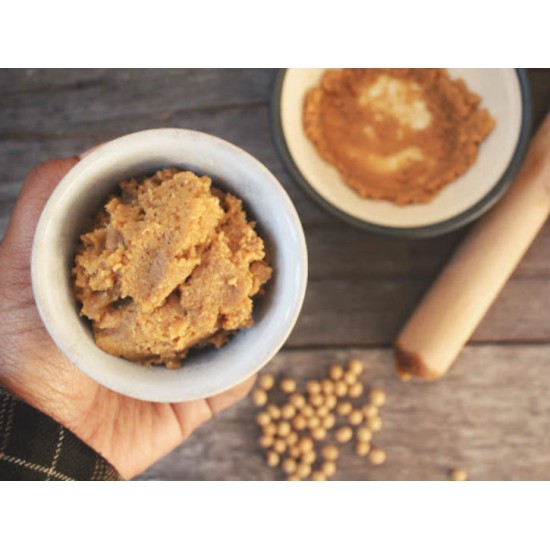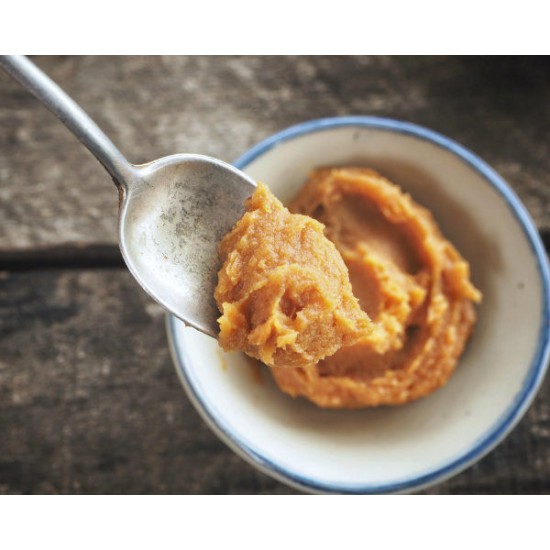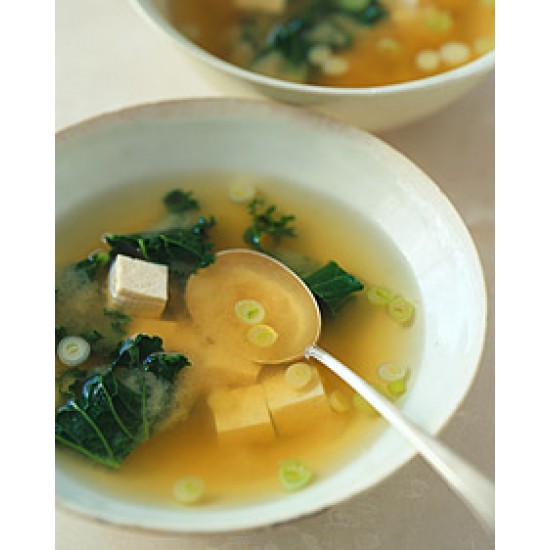 Out Of Stock




SHINSU SHIROMISO DASHINASHI (1KGX10PKT)
SHINSU SHIROMISO DASHINASHI
is a type of miso paste. Miso is a traditional Japanese seasoning produced by fermenting soybeans with salt and kōji and sometimes rice, barley, seaweed, or other ingredients. White, or Shiro, miso is the mildest and is also called sweet or mellow miso.
7 Simple Ways to Use Miso Paste
Salad dressings. Miso adds a lovely savoury complexity to a vinaigrette.
Miso Onions. A super tasty way to take your burgers to the next level.
Main course soup.
In Marinades.
Seasoning alternative to salt or soy sauce.
Sauce to serve with pan-fried meat or fish.
Stir fry.
Weight X Quantity

1KGX10PKT