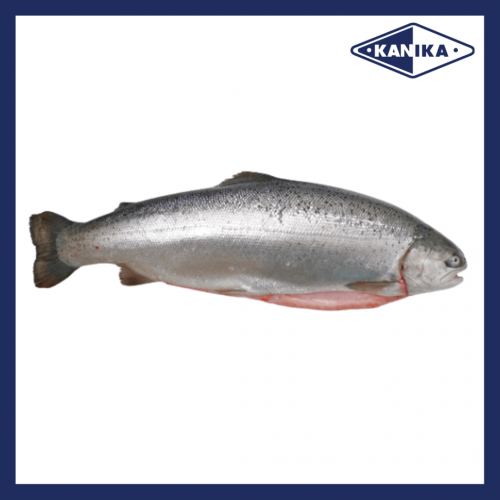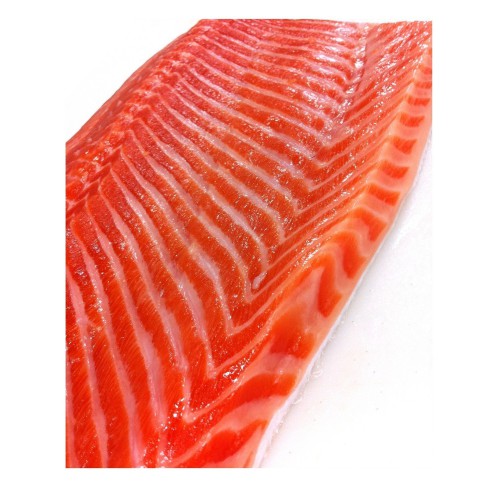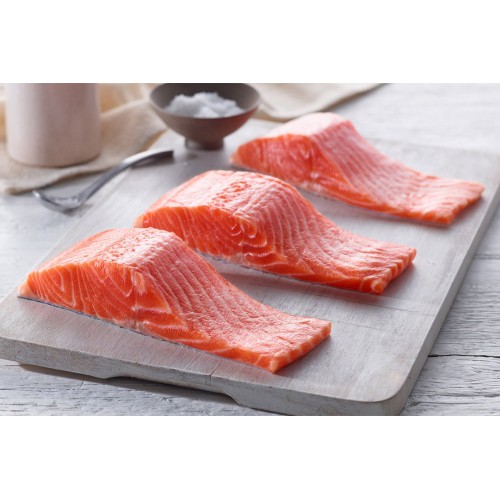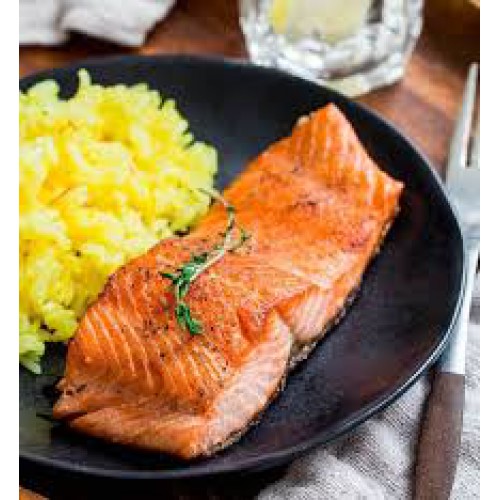 Pre-Order




TROUT FRESH GUTTED HEAD 4/5
TROUT FRESH GUTTED HEAD are freshly air-flown from the Atlantic region. Trout meat is mild, with a delicate, nut-like flavour. The flesh is tender, flaky and soft. The flesh of rainbow trout is white, pink or orange. When the meat is cooked, it has a delicate flake and the colour pales. Trout feed can contain pigments to produce desired flesh colours. The fillets need to be firm, resilient and have a fresh appearance. The skin of the trout should be dark, shiny and have a slippery feel. Avoid frozen fish that looks dried out or has grey flesh.
Packaging: Fish is sold by cartons
Weekly Price update: RM51.50/kg Week 49 (4/12/2023-10/12/2023)

Available cutting style option: Fillet Cut (+RM7/kg), Trim C Cut (+RM4/kg)

For pre-orders, please contact our customer service,
at 010- 211 7549, thank you.
Product Specification
| | |
| --- | --- |
| Origin: - | Storage Type: Frozen |
| Frozen Weight: | Shelf Life: - |
| Halal Certification: - | Quantity: 1ctn |
Instruction for Use: Defrost and ready to cook
Recipe Ideas:
Grilled Trout Head




Pan-Fried Trout Head

Trout Head Soup