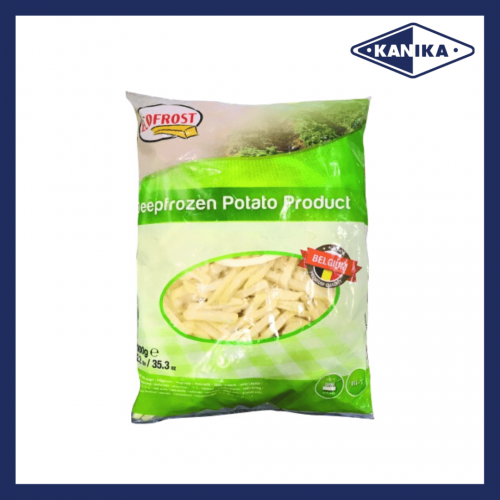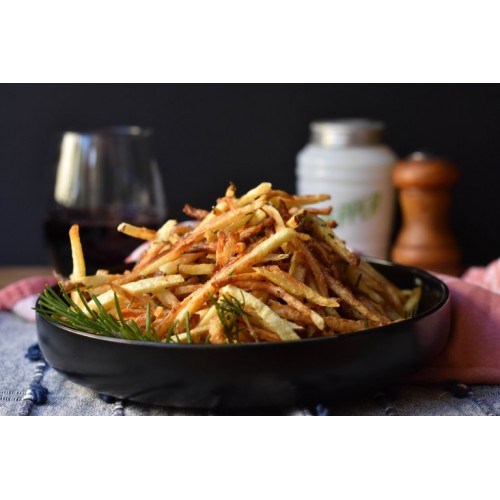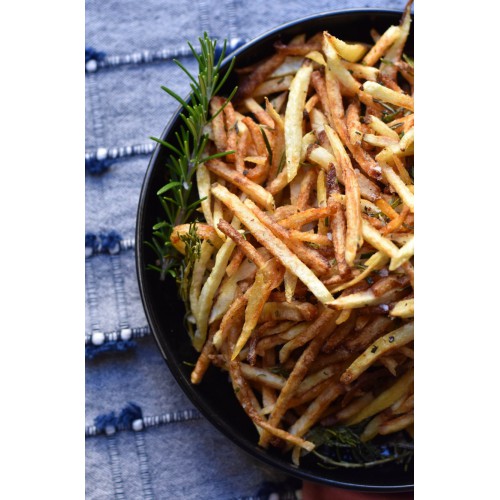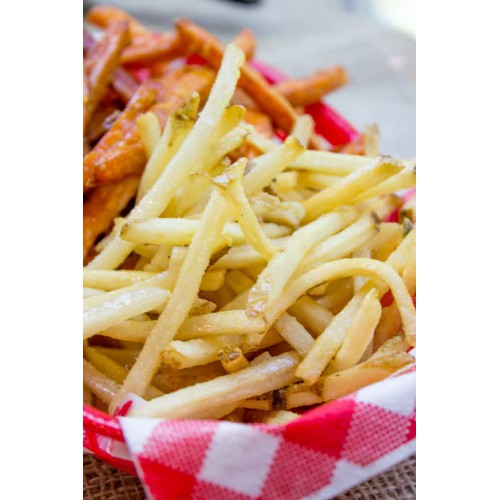 -18 %




SHOESTRING FRIES (1KGX10PKT)
ECOFROST BELGIUM FRIES SHOESTRING is a selection of products that are offered by Kanika due to its great taste and premium quality. Shoestring Potatoes, AKA Shoestring Fries, are a delicious and versatile side dish perfect for any and every meal! These shoestring potatoes are crispy, salty, peppery, awesome. Best of all, they're simple. Shoestring potatoes, like potato chips, are fried only once.

Product Specification
| | |
| --- | --- |
| Origin: - | Storage Type: Frozen |
| Frozen Weight: 1KGX10PKT | Shelf Life: - |
| Halal Certification: Halal | Quantity: 1ctn |
Instruction for Use: Fry the unthawed product for 3-4min in a preheated cooking oil at a temperature around 175°C-350°F.
Recipe Ideas:
Accompaniment with western food




Add some cheese or sauces on the top of the fries as small bites